As 2019 began, the Bexar County Courthouse saw a lot of new faces in the courtrooms. In November's election, the County saw blue wave of democratic candidates winning their elections.
In the Bexar Co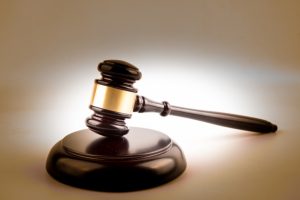 unty Criminal Courts, the following new county court judges are now on the bench:
County Court at Law 1: Judge Helen Petry Stowe took the bench prior to November's election after the incumbent abruptly resigned. She was appointed by the commissioner's court. Judge Petry Stowe went on to win the election.